From an important milestone - ArabPlast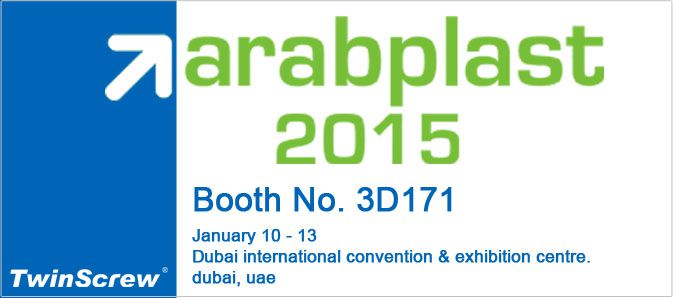 TwinScrew is ready to begin its new journey as it marches towards a new year.
Our first stop for exhibition in 2015 will be ArabPlast. Our booth number will be 3D171.
TwinScrew would like to invite everyone to visit our booth and give us guidance.
We would like to wish everyone a prosperous and great new year ahead.
TwinScrew would like to formally introduce our extrusion line for pipe.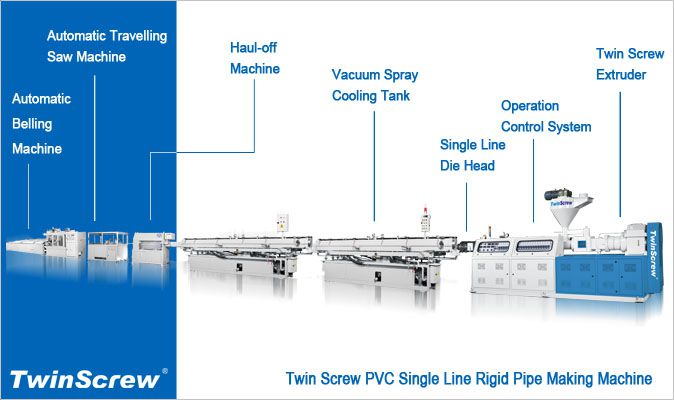 In order to meet the needs of clients, TwinScrew is being applied to develop our PVC Single Line Rigid Pipe Making Machine.
With the renewal of technology, the newest technology is being applied on our equipment. This allows our equipment to work continuously for long-hour without breakage and decrease in wastage and loss of power consumption.
At the same time, our equipment is installed with longer screw than other extruders. This highly increases the productivity and extent of plasticization, which ensures greater efficiency.
Other than that, under the operation of tooth type screw and great temperature control system to ensure highest profitability.