Our booth number is J530 at FEIPLASTIC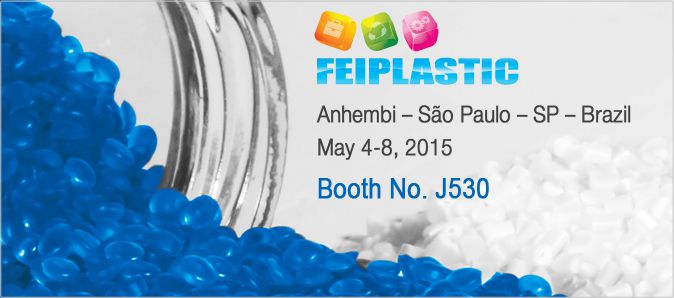 TwinScrew focus on achieving Brazilian clients' demands, and we will participate in FEIPLASTIC during 4th-8th May. We sincerely invite each client to visit our booth J530.
Our pelletizing machine, your new era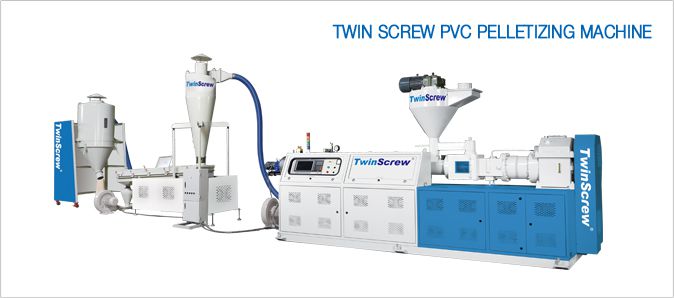 We pay much attention on clients' demands and put great emphasis on the durability of our Pelletizing Machine and the high-quality of polymer production.
Therefore, our PVC Pelletizing Machine combines variety kinds of characteristics and functions.
With two parallel counter-rotating screws and sophisticated wearproof gearbox, our extruders are obligated to provide the best quality to you.
Die face cutting produces polymers efficiently with high speed rotation and continuous production.
The silo tank adopts stainless steel not only to preserve compounds but prolong the life period.
The vibration cooler adopts two vibration bed to keep clearance easily.
Nowadays, with the trend of environmentally friendly, our machines adopt energy saving design.
If you are interested in our PVC Pelletizing Machine, please feel free to visit our booth at FEIPLASTIC for further inquiring.
It is our pleasure to help you out in any ways we possibly could.
We look forward to your enquiries.