Through exhibitions, we hope to close up the distance between us and get a further understanding about TwinScrew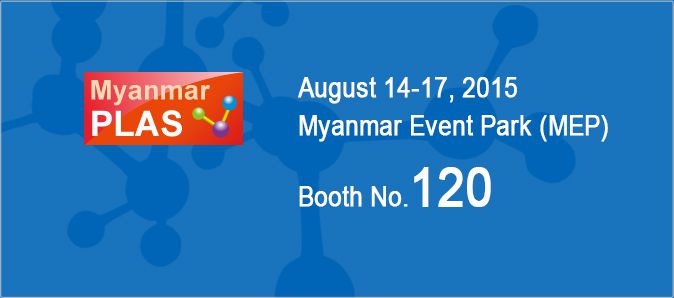 We are fully prepared after Chinaplas and aims to participate in the next fair - MyanmarPlas.
It will be held from 2015/8/14~8/17 and our best equipment will be showcased with the presence of our professional staffs.
We would like to invite you to come forth to booth 120 for further interaction so that we can have the opportunity provide you the best possible services.
Outline the new scope of large profiles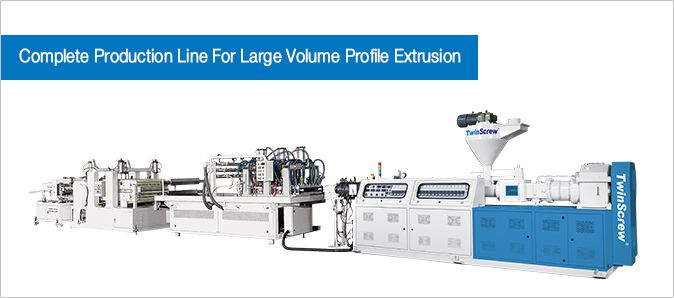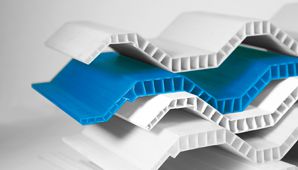 TwinScrew never stops to renovate and challenge the limit of our equipment. Our biggest goal is to provide the best usage experience and let our equipment become your best partner at work.
Firstly, we would like to introduce our complete production line for large volume profile extrusion.
This equipment can be widely applied in many fields and brings about productions such as door panel, hollow roofing, foamed PVC sheets and more.
We highly emphasize on our quality of production, neat cutting and tries to avoid any flaw.
The latest control system is also installed to allow easy operation and monitor the progress. This also elevate the safety of workers while working.
For usability wise, lasting materials are used to build our machines so that no large expenses will incur for maintenance.
Targeting on the high value of pipe production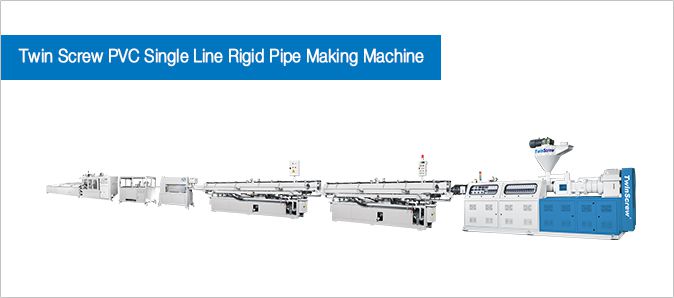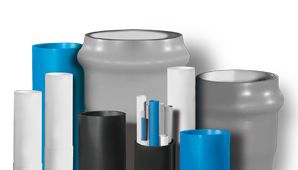 Pipes are tools that we cannot do without in our daily life. Next, we would like to introduce our PVC Dual Line Rigid Pipe Making Machine.
With the combination of latest drive torque and installation of longer and more lasting screw, efficiency and productivity is largely increased.
In order to improve the quality of our products, we installed a temperature controlling system within our machinery. This maximizes the process of plasticization so that maximum effect can be achieved.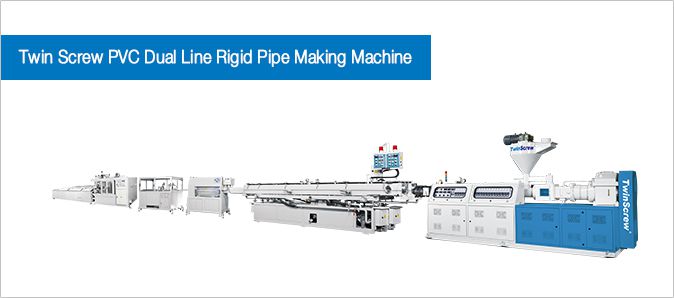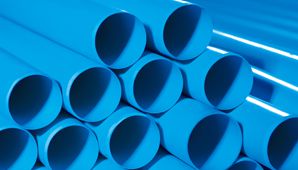 In order to meet all the need of our clients, besides our Single Line Rigid pipe Making Equipment, Dual Line Rigid pipe Making Equipment has been developed as well.
Materials from 17mm to 110mm can be used for this equipment and high productivity of 150kg~400kg/hr. can be achieved.
Split-flow spider die is being used to elevate the fluidity during production so that ideal residence time profile over the whole flow cross-section can be achieved to ensure high-quality products and eliminate wastage of materials on defects produced.
Our machinery is easy to set up as well, which helps greatly on time-saving for installation.