Welcome to join us in the upcoming exhibition!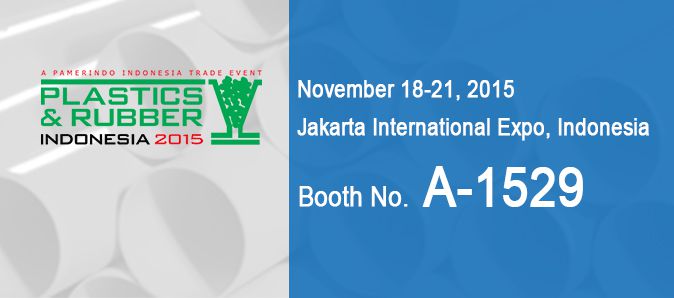 The year-end Plastics & Rubber Indonesia is going to take place at The Jakarta International Expo from 11/18-11/21. We sincerely invite you to visit booth A-1529 We'll introduce our products and provide professional services to you.
The best HDPE Pipe Extrusion Line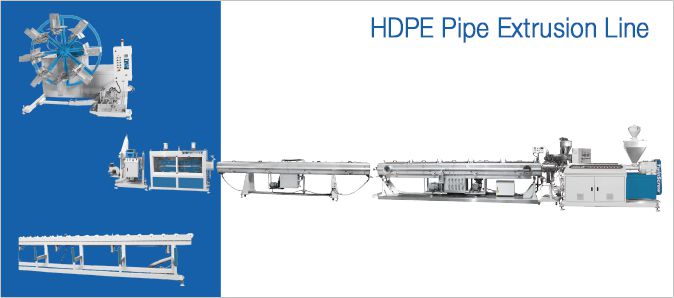 TwinScrew sticks to the goal of producing products with high quality and develops brand new machines for you.
In the end of this year, we develop a Hdpe Pipe Extrusion Line, which would enable you to produce pipes from 4mm to 400mm.
This machine saves energy and cost. Making sure that there won't be any wasting materials.
We expect this machine to be your best partner of the work!
If you have any interests to our machines, welcome to visit our booth or to fill in our inquiry form. We will provide the services to meet your needs.